Flux Parallel Assets, earn 79%+ more!
MiningRigRental & NiceHash compatible.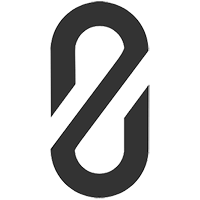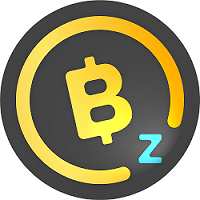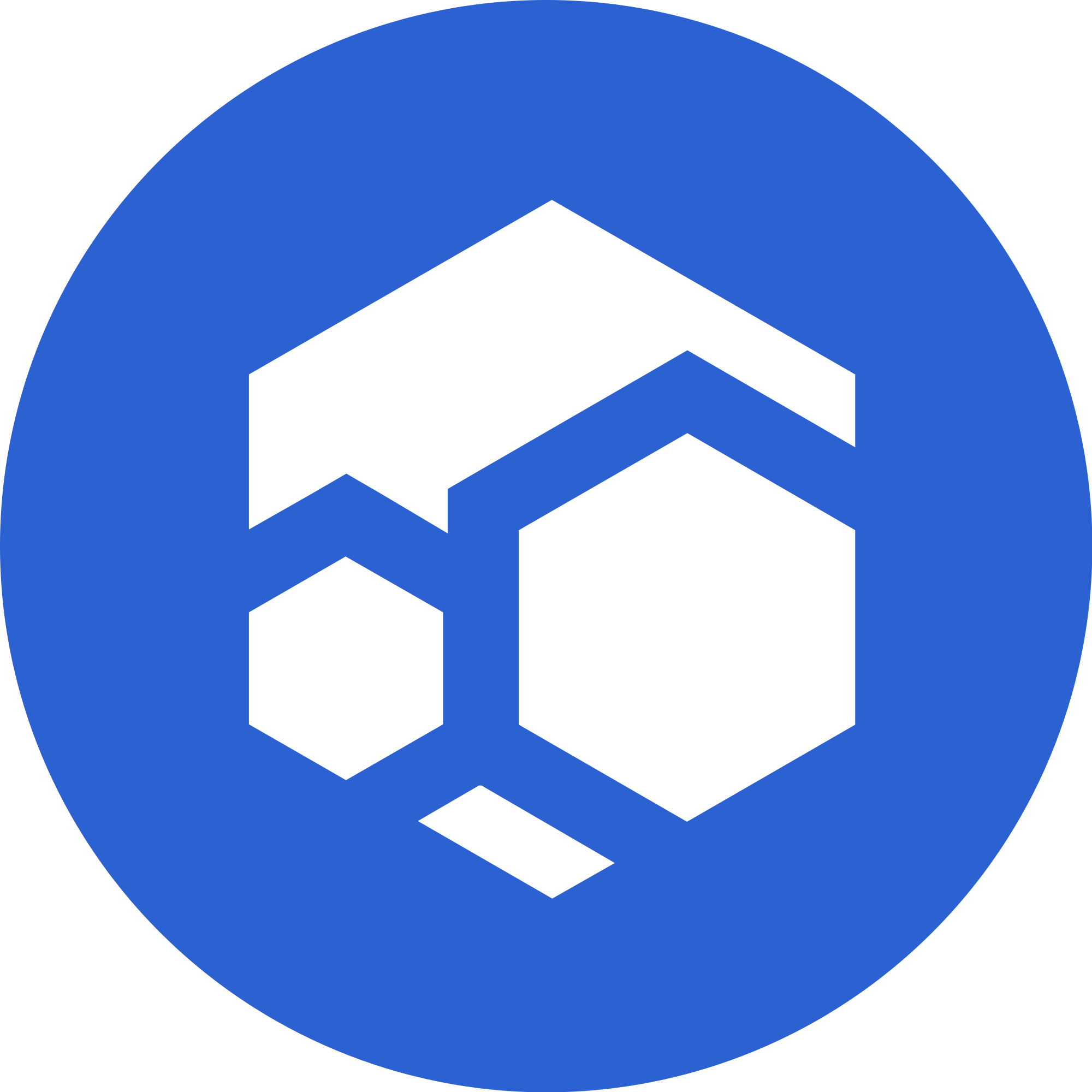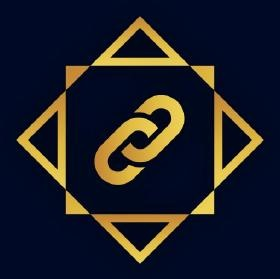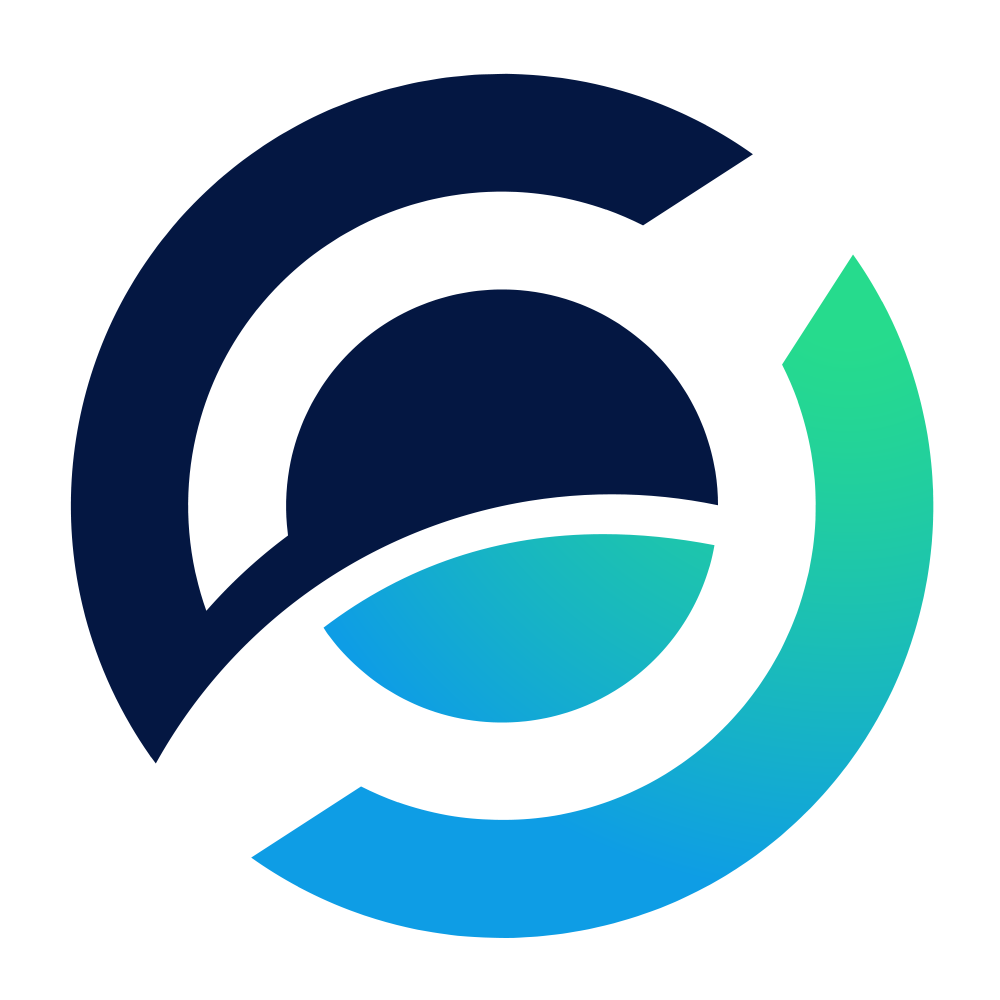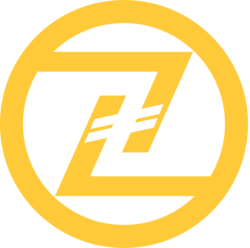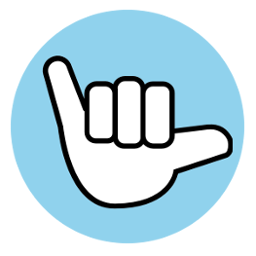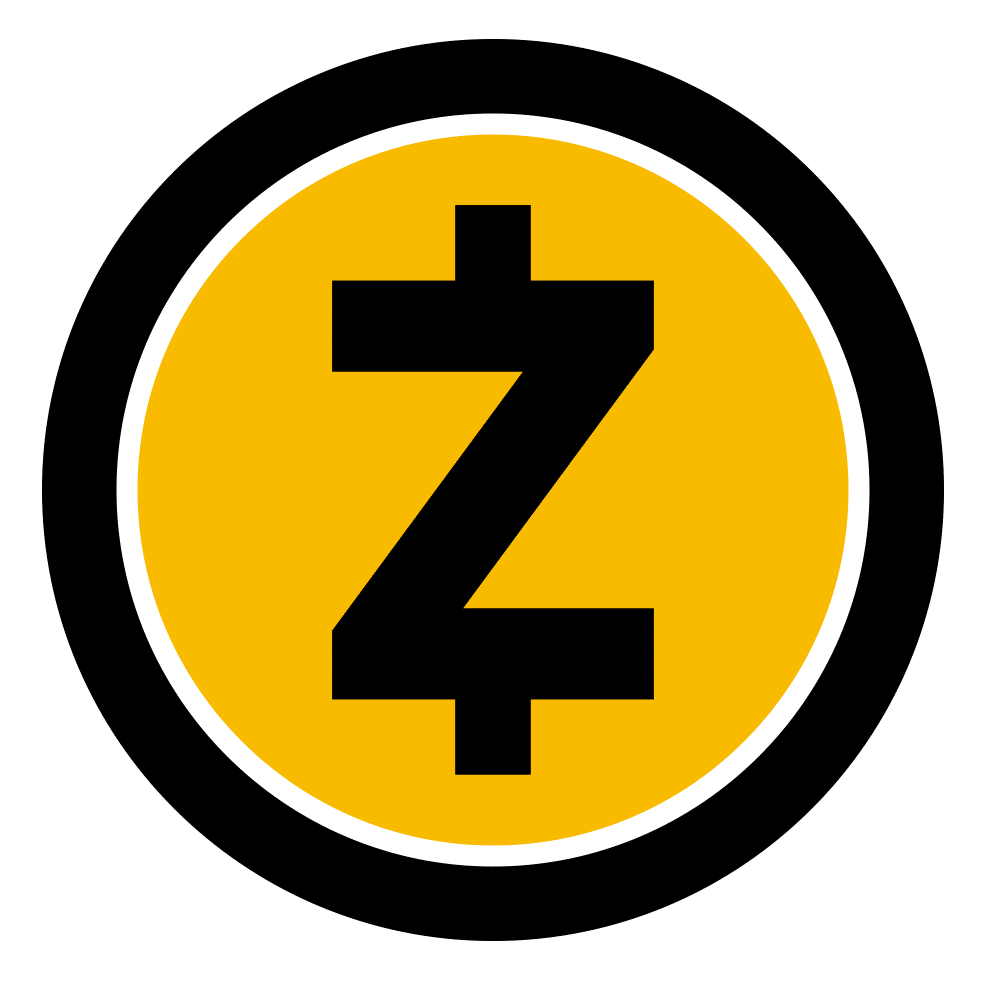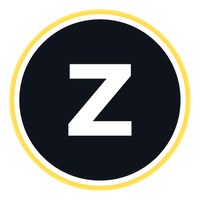 News
3-29-2022 Added Bitcoin Cash pool Click here to mine Bitcoin Cash.
3-22-2022 Updated Horizen node in prep of hard fork.
3-15-2022 Added Bitcoin pool Click here to mine Bitcoin.
3-6-2022 Updated Flux node.
2-17-2022 Added Gemlink pools.
2-1-2022 Added Solo pools. Click here to mine Solo.
1-27-2022Server maintenance completed.
1-18-2022Updated Flux node.
1-10-2022 Updated Ycash node.
8-5-2021 Updated Tent node.
7-13-2021 Updated Bzedge node.
6-27-2021 Updated Bitcoinz & 0cash nodes.
6-26-2021 Added Monero mining pools Click here to mine XMR.
Read more